If this is your first season reading the blog, you're probably still getting used to some of our little idiosyncrasies around here. In addition to our game recaps, we try to give a rundown of various topics around the NFL once a week.
Like him or hate him, Cam Newton is the real deal. No way Jimmy Clausen or Derek Anderson would've played this well so far.
Like I said in my season preview, Peyton Manning is the difference between the Colts being a 3-13 team and a Super Bowl contender.
Tony Romo is one tough dude. He played with two cracked ribs? Ridiculous.
The Bears offensive line still isn't very good.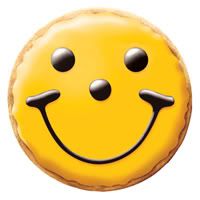 Sometimes a uniform change does wonders. Buffalo's new threads are sharp - they got rid of the "bib" uniforms and have sweet-looking white helmets. And guess what? They're 2-0.
Detroit is 2-0 and riding a 6 game winning streak. It's great to see the way they've been able to rebuild the franchise after the complete shithole Matt Millen turned it into.
Matt Hasselbeck leading the Titans over the Ravens.
Tampa Bay rallying back in the second half to come back from 17 down to beat Minnesota.
Tony Gonzalez made some fantastic catches for the Falcons last night, carrying them to victory over the Eagles.
Everything going on with Jacksonville. As an organization, they really don't value player loyalty after they've cut guys like Mark Brunell, Byron Leftwich, Fred Taylor, and David Garrard. I'm surprised it's not easier to find a "McClown" photoshop.
Arian Foster re-injuring his hamstring. I could care less about his value to fantasy football. I care more about his value to the Texans. Even though the rest of their division is bad, the Texans will need him down the stretch. Hope he gets well soon.
San Diego's offense against New England. Every time they got close, they committed a turnover. New England is good, but you can't give them more chances by turning the ball over.
Jamaal Charles tearing his ACL. He was integral to the Chiefs offense. They're in serious trouble now.
10
Note: Regular season only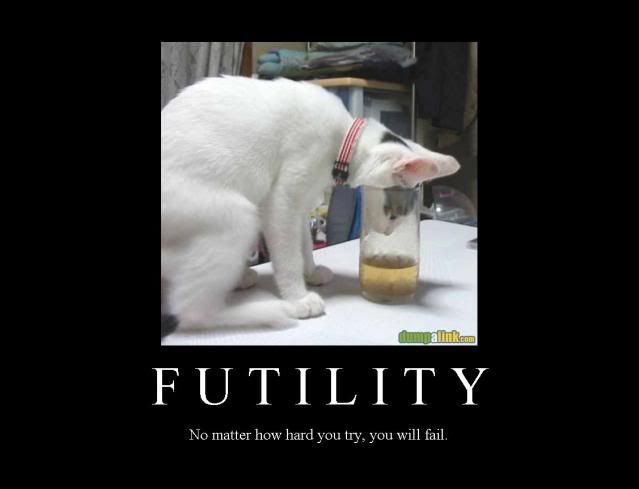 5
The Browns ended 2010 with the league's longest losing streak at 4 games. After losing to Cincy in Week 1, their streak extended to 5, but they got off the schneid with a victory over Indianapolis this week.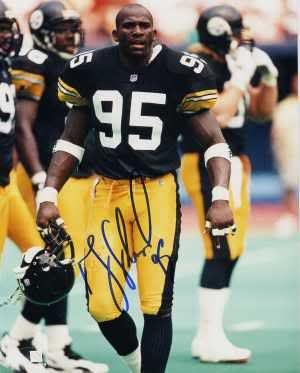 Greg Lloyd "I Wasn't Hired For My Disposition" Award
If you've been reading the blog for a while or follow us on twitter, you'll know that we love ACC basketball. When news broke that the ACC was contemplating adding Pitt and Syracuse, we got excited at the possibilities. Saturday night, word filtered out that it was pretty much a done deal and there would be a press conference Sunday morning. We love the move both for Pitt and for the ACC. From a conference perspective, the ACC lands two great basketball programs (and two great fanbases) and two schools with rich football tradition that are still in the rebuilding process. This opens the ACC market up in Pittsburgh and upstate New York, and we wouldn't be surprised to see the ACC go after schools in Philadelphia or New York City next to secure their geographic dominance of the east coast. For Pitt, they get a better football conference with more television exposure and the possibility of playing in a championship game. In basketball, they will get more television exposure as ESPN pretty much shows all of Duke and UNC's games. Pitt also gets reunited with several former Big East rivals. Pitt-Miami and Pitt-Virginia Tech were always great games. Pitt-Maryland is a rivalry waiting to happen.
Bob Smizik "Douchebag of the Week" Award
One of the biggest news items of last season was the crackdown on leading-with-the-helmet hits. James Harrison had a much-publicized interview about the changes to the game. Across the league, you could tell a conscious effort was being made to avoid hitting with the crown of the helmet. Then, Dunta Robinson goes out and basically lays the same hit on Jeremy Maclin that he laid on DeSean Jackson last year. To make it worse, he did it on Sunday Night Football in front of a national audience.
The biggest joke here is that Robinson got a $50K fine for his hit on Jackson last year, but this year as a repeat offender, he only got a $40K fine. Roger Goodell's wheel of punishment system strikes again: