Three weeks into the season, all but 3 teams have lost a game. Five teams have yet to tally a win. The Steelers are 3-0 without Ben. This is the Steelers first 3-0 start since 2007. This is the first time we've started 2-0 on the road since 2005. This is the first time we've started both 3-0 overall AND 2-0 on the road since 1992.
Kansas City is better than you think. San Francisco isn't as good as you thought.
Buffalo and Cleveland actually showed signs of life this weekend. Jacksonville and Carolina looked like teams that will be picking in the Top 5 in April.
It doesn't matter who plays WR for Indianapolis. Peyton Manning will throw them a touchdown pass.
San Diego can't win in September. We've known this for many years, and it's still true.
The NFC West struck back this weekend, going 2-1 against the AFC West, bringing the "Worst Division in the League" race to a closer 3-2 edge for the AFC West. The NFC East merits some discussion in this conversation as well.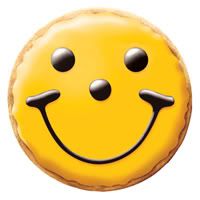 The Steelers have the best strength of schedule of all the 3-0 teams. Their opponents are a combined 6-3. Kansas City's opponents are a measly 1-8. Chicago's opponents are 3-6.
Everything about Leon Washington. I was really hoping he would have been a component of the Santonio Holmes trade, but I'll take getting B-Mac back. Two KR TDs for Washington against San Diego was pretty sweet too.
Atlanta getting redemption after going 3-and-out on their first OT drive and beating New Orleans. This is a good Falcons team and we're finding that out as the season goes.
Minnesota running their offense through Adrian Peterson rather than Brett Favre.
The Jets throwing the ball down the field, rather than dump-downs. Their offense is a lot more potent when Sanchez throws vertically.
Missed game-winning field goals. Sebastian Janikowski missed a 39-yarder for Oakland, after which Darren McFadden said, "

If he kicked that ball 100 times, he's going to make 99 of them. It just so happened that he missed that one." Garrett Hartley missed a 29-yarder for New Orleans in overtime, after which Drew Brees said, "He makes that kick 99 out of 100 times. That was just the one he missed."

The Redskins in Week 3. They lost to hapless Detroit in Week 3 last year and St Louis in Week 3 this year.
Houston laying a dud against Dallas.
Buffalo dumping quarterback Trent Edwards. The guy was their starter in Week 1 and is now on waivers. Ouch. Buffalo really shot themselves in the foot not drafting a quarterback this year.
The New York Giants. They look horrendous right now.
6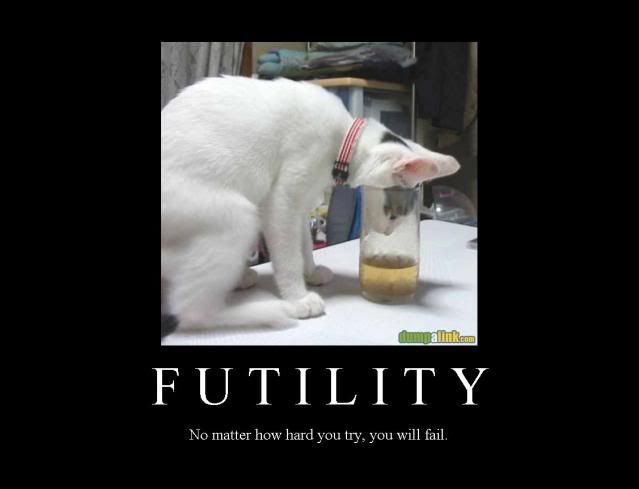 St Louis ends the league's longest losing streak with a 30-16 win over the Redskins. The bad news? Running back Steven Jackson went down with a knee injury.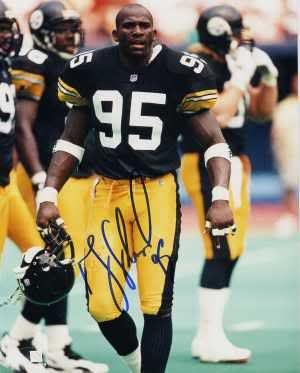 Greg Lloyd "I Wasn't Hired For My Disposition" Award
James would seemingly be an obvious recipient of the award and might be even more badass than Greg Lloyd. That being said, Harrison's quote on the NFL Today segment before the Steelers game sums up what this award is all about. Harrison said something to the extent of, "A lot of people want to jump on the Steelers bandwagon now. We don't need you. We don't want you." That's about all that needs to be said.
Bob Smizik "Douchebag of the Week" Award
For as much as we ripped on ESPN Radio for being overly-negative about the Steelers, it was still a better option than The Fan, which is just insane bridge-jumpers calling in all day spouting ridiculousness. The ABC/ESPN Corporation opted last week to shut down the local branch (ESPN 1250 Pittsburgh) and make the broadcasts nationally syndicated shows, putting a lot of local radio personalities, including former Steeler Mike Logan, out of a job. Additionally, word is that 1250 on the AM dial will be moving to a Disney Channel radio station next year. So basically, local sports talk got ousted by Hannah Montana. Barf.