With two weeks down, who would have thought the Chiefs, Bucs, Bears, and Steelers would all be 2-0 while the Cowboys, Vikings, and 49ers would be 0-2? It's a crazy game. Gotta love it.
Defenses aren't dead yet. In an age when offenses get all the credit, there were some outstanding defensive performances this week. Namely by Pittsburgh, Miami, and the New York Jets.
Dallas and Minnesota are in trouble if they don't find an offense soon.
Since the Jets caught the Patriots cheating in 2007, the Pats are 3-3 against the Jets. Prior to that game, New Englad was 11-3 dating back to the 2001 season, when New England won their first Super Bowl.
Currently, no one in the AFC North has an offense that should scare anybody. We'll see if that changes when Big Ben comes back in Week 6. The Steelers defense should scare the crap out of you though.
The AFC West went 2-0 against the NFC West, temporarily settling the debate for "Worst Division in the League." By record: 5-3 (AFC South, AFC West, NFC South), 4-4 (AFC North, AFC East, NFC North), 3-5 (NFC East), 2-6 (NFC West).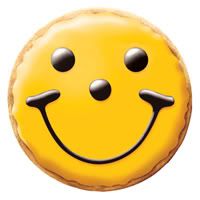 No substitute for being 2-0. Since 1990, 64.1% of 2-0 teams have gone to the playoffs.
Being alone atop the division after just 2 weeks. Love seeing the Steelers play with a chip on their shoulder.
We hate New England as much as anyone else, and seeing them lose was great. However, Randy Moss' one-handed TD grab was just a thing of beauty.
Cleveland's upcoming schedule. It's downright brutal. Will they win a game before their December 12th showdown with Buffalo? If not, there could be two winless teams going into that game.
Jahvid Best and Shady McCoy going ballistic in the Detroit-Philly game. That might have been the best performances by opposing running backs you'll see all season.
Everything about the way the New York Giants played on Sunday night.
Buffalo not getting the ball in the hands of CJ Spiller. The guy is obviously the best player on the team. Gotta do things to get the ball in his hands.
Jacksonville's running game against San Diego. They never got rolling and none of their backs were effective against a poor run defense.
Monday Night Football announcers. It's a pretty easy script. Mike Tirico announces the play, then Gruden makes a hyperbole-filled statement about someone involved in the play. Repeat.
People who care more about fantasy football than the NFL. It seems like more and more when we go out to a bar or even at a game, people are more interested in talking about their fantasy team than what's really going on. We enjoy fantasy football as much as the next guy, but let's keep our priorities straight.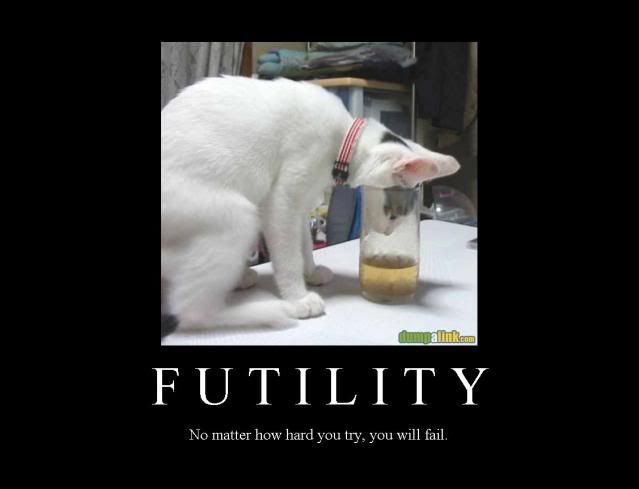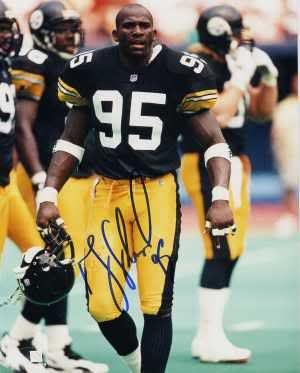 Greg Lloyd "I Wasn't Hired For My Disposition" Award
Any type of "Badass of the Week" award needs to go to someone who put forth a tenacious effort. While this could have gone to anyone on the Steelers defense, Pouncey gets the award for being the only player on the Steelers offense to play every snap. Get some fluids this week, it's going to be another hot one in Tampa next week.
Bob Smizik "Douchebag of the Week" Award
Not sure what team this guy is watching, but after listening to him both last week and this week, Stan has been nothing but a Debbie Downer. Not only does Stan, for no apparent reason, loathe Dennis Dixon, but he also keeps going back to mantras like "The Steelers haven't scored an offensive touchdown in regulation this year!" Calm down folks. Let's not forget the Steelers had two extended occasions in the '08 season (8 quarters between Week 2 and Week 4, 7 Quarters between Week 10 and Week 12) where the offense didn't find the end zone. But guess what? Even though our offense hasn't produced much, we're 2-0. And what did Stan want? For us to throw the ball all over the place and risk our last Quarterback's health behind our fragmented O-line? No thanks, we'll just run the ball, use clock, tack points on the board, and trust the defense.