1. Tom Brady
How can't this be the first thing that we talk about? When you talk New England, it all starts and stops with Brady. New England's offense is built around getting the ball to Wes Welker and their two tight ends. Rob Gronkowski had a huge game against the Steelers last year, but what makes Brady great is he doesn't key into one guy. He's going to get the ball to the open guy. You can't beat Tom by doing the same thing all game. He is good enough to make in-game adjustments to counter what the defense is doing. You almost need a different gameplan for each quarter.
2. Winning on Second Down
I touched on this briefly in my
Breakdown of the Patriots
that I wrote earlier this week. What the Patriots do on first down isn't what drives their offense - it's what they do on second. Amazingly, Tom Brady has a 68% completion percentage on first down and a 72.6% completion percentage on second down. That's pretty amazing. If the Steelers want to control the clock and keep their drives moving, they need to emulate the Patriots and succeed on second down. Getting ourselves into 3rd and longs isn't going to do us any good.
3. Bumps and Bruises
The Steelers are a banged up team. Casey Hampton is due to return to the lineup, but against New England who spreads things out that doesn't do us a whole lot of good. Hines Ward and James Farrior are banged up and were limited in practice throughout the week. Jason Worlids is still working through his quad injury so it will be Timmons on the outside again. If Farrior is playing hurt, look for the Steelers to utilize their "dollar" defense look with 3 safeties and 3 corners and 3 linebackers - likely Woodley, Foote and Timmons. The "dollar" look would enable Troy to play down in the box and try to generate some plays.
4. Seven not three
Against a team like the Patriots that is capable of putting up points all day long, the Steelers HAVE to get touchdowns when they get the opportunity. Kicking field goals isn't going to do us much good against New England, and we can't afford the kind of offensive line or route-running mistakes that have cost us touchdowns in the past. Nothing beats putting seven up on the board.
5. Turnovers
The Patriots defense doesn't have a plethora of Pro Bowl talent like in previous seasons, but they do have guys capable of making plays and creating turnovers. In 7 career games against New England, Ben has 12 touchdowns and 5 interceptions. Chances are, Brady isn't going to turn the ball over, so we can't give New England any extra possessions. Scoring early and often will help build the base, but we can not afford to commit turnovers or 3-and-outs and put the defense back out onto the field for longer than they need to be out there.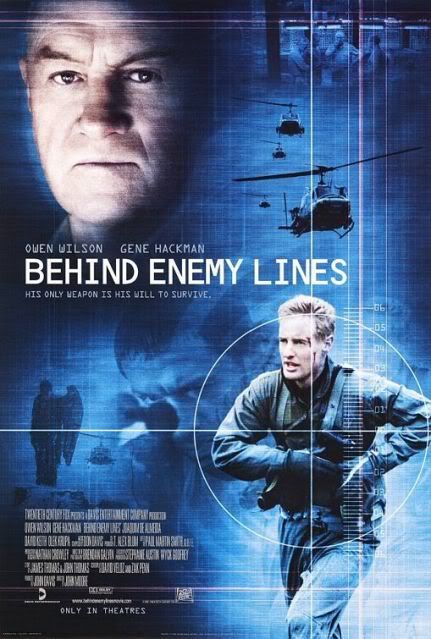 We tried to get a Patriots blogger to drop by for the Behind Enemy Lines segment, but they were too bust eating fried chicken, drinking beer, and playing Call of Duty.


Arizona @ Baltimore

The Cards defense is nowhere as good as Jacksonville's. The Ravens will probably blow them out and come into Heinz Field hot next week.

Cleveland @ San Francisco

It's going to take a lot more than 6 points to beat the 49ers, who have been impressive so far this year.

Cincinnati @ Seattle

Somehow, Marvin Lewis' team will be 5-2 after this week.
Game of the Week
New England @ Pittsburgh
No doubt. HERE WE GOOOOOO