1:00pm
Joe Robbie Stadium
TV: CBS
Radio: 102.5 WDVE
1. The Gauntlet

We have come to the Gauntlet of the schedule. We survived the first four games without Ben. We had a successful Revenge Game against the Browns in Ben's comeback. But now we come to the Gauntlet. In ancient Rome, the Gauntlet were two lines of soldiers that men were made to run between as a form of punishment. For the Steelers, the gauntlet looks like this: at Miami, at New Orleans on Halloween night, at Cincinnati on Monday night, then home against New England the next Sunday night. How will the Steelers handle the pressure of four games against good teams, three of those coming in prime time? This four-game stretch will show us what this team is made of, and it's important to get off on the right foot here against Miami.
2. Ben Roethlisberger vs Miami's secondary

Last year, Roethlisberger tore apart Miami's young secondary, throwing for 3 TDs. The Dolphins are 13th this year in pass defense. Their young corners have played better, but with Ben starting to get his rhythm back, these kids could be in for a long day. The key factor in the game might be Heath Miller, who had a great rapport with Ben last year, and is slowly getting back into sync this year. Ben had a good week last week, but this is a much better defense than the one he faced then.


3. Pittsburgh's Offensive Line vs Miami's Front 7

Outside linebacker Cameron Wake is currently leading the league in sacks. He's a speed rusher that presents a tall order for either Flozell Adams or Max Starks. Last season, the Steelers O-line was able to establish a front against the Dolphins and spring Willie Parker and Rashard Mendenhall for 90+ yards each. If the Steelers can establish a ground game early, it will be a long day for the Dolphins.
4. Weather

It's set to be another hot day in South Florida. But really, the Steelers are used to it by this point. They've played in 90+ temps in Nashville and Tampa. We fully expect to see the Dolphins make the Steelers wear their black jerseys. Honestly, that's a bad decision. For anyone who has watched the Steelers for any lengthy period of time, you know they play better in black.

5. Chad Henne

The Steelers have the best run defense in the league. Miami's offense thrives on the run, and when you take that element away from them, you put the ball in Chad Henne's hands. Henne threw 1 TD and 1 INT last year against the Steelers. The Dolphins boast an improved passing game with the addition of Brandon Marshall to their receiving corps. Ike Taylor will likely draw Marshall in coverage, putting a lot of weight on Ike's shoulders to help shut things down on the back end of the defense.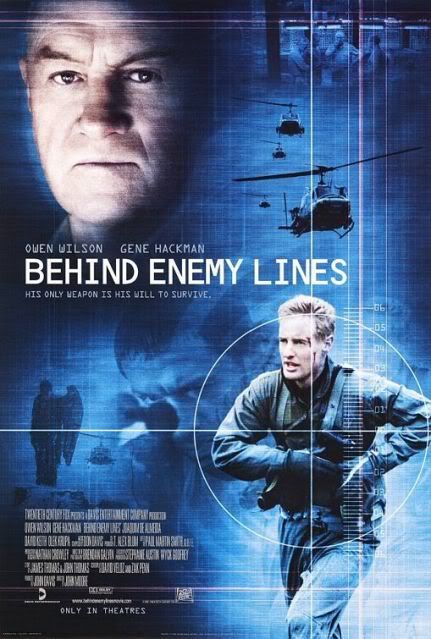 The guys we had lined up to be our Behind Enemy Lines guests this week fell through, so we're just going to throw out there a few good links for you to read before the game:
Cleveland at New Orleans, Cincinnati at Atlanta, Buffalo at Baltimore
A Falcons win this week would really put the Bengals behind the 8-ball and make the TOcho show even more fun to watch. Baltimore will most likely win by 20.
Philadelphia at Tennessee
Mid-season battle for sole possession of first place in the NFC West
Two teams that picked in the Top 3 in last spring's draft both have 3 wins coming into this game.