The Bengals have one of the worst run defenses in the league, and with the weather forecast for today's game, it seems like great conditions to ground and pound. Mendenhall should get a buttload of carries. If he is able to break a few for big yardage, the Steelers can put this game away early and not let the Bengals claw their way back into the game like they did last week against New Orleans.
In the last game against Cincinnati, we missed opportunities to put the game away and bury the Bengals. Due to this, they were able to get back into the game and make it a bit scarier than Steelers fans would have liked. The Steelers need to put the game away and bury the Bengals.
3. Ike Taylor vs OchoStinko and B-Mac vs TO
Ike has been having a hell of a season and he has made his money shutting down Stinko in the past. We have no doubt that, once again, Ike will take Ocho off the map. The real question will be TO vs B-Mac or Willie Gay or whoever plays at the other corner. TO had a big game against us last time, which leads us to believe Ryan Clark will be seeing some time as the safety over the top on TO.
4. Take care of business
There are scenarios out there where the Steelers can clinch a playoff spot this week. In reality, it all starts and ends with the Steelers taking care of their own business and winning games. If we win 3 of our last 4, we win the division. Simple as that.
The Steelers have been subject to horrendous officiating all season. This week, the burden falls on Walt Coleman and his crew. We shall see.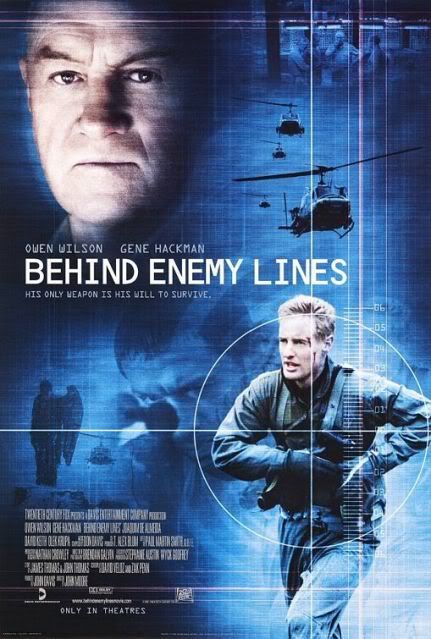 We asked Josh from
Cincy Jungle
to be our guest this week on the Behind Enemy Lines segment, but much like the Bengals for much of this season, he didn't show up.
Since Josh was a no-show, we're going to answer the questions ourselves.
1. The Bengals mounted a 4th quarter comeback against the Steelers in their last meeting and have played some close games since then. What has been the Bengals biggest improvement since these two teams last played?
They're closer to the #1 draft pick.
2. In our first meeting this year, TO had a huge game while Ocho, as he usually does against Ike Taylor, disappeared. Do you expect the Bengals to make TO their #1 target against the Steelers?
Carson Palmer sucks, but he'll keep trying to force the ball to OchoStinko. Ike Taylor is a monster. Send him to the Pro Bowl.
3. With the Bengals eliminated from playoff contention, what are you looking for from them for the rest of the season? Do you think Marvin Lewis has a chance to save his job or will the Bengals be coach-shopping in January?
If anything, the Bengals should take personnel decisions away from co-owner Mike Brown, who knows nothing about football. They should hire a legit GM who can actually make good personnel decisions rather than letting their ownership make personnel decisions. Marvin Lewis is a decent coach in a terrible coaching situation. Re-sign Jonathan Joseph.
4. We are all familiar with Carson Palmer, TO, Ocho, and Cedric Benson. Are there any "under-the-radar" players you expect to have a big impact on this game?
5. Any other final thoughts?
Cleveland @ Buffalo, Baltimore @ Houston
Houston needs a win to save their season, and possibly Gary Kubiak's job.
Easily the best matchup of the week. Two teams sitting in position to get first-round byes face off in a 4pm game.
Oakland (6-6) @ Jacksonville (7-5)
Oakland's victory over San Diego keeps them in the AFC West race. Jacksonville has a half game lead on the Colts in the AFC South.
Miami (6-6) @ NY Jets (9-3)
The Dolphins shot themselves in the foot by losing to Cleveland last week. That might be the death sentence on their 2010 season. A loss this week to the Jets and it's Hell's Bells.
Kansas City (8-4) @ San Diego (6-6)
After being upset last week by Oakland, San Diego needs a win to still have life in the AFC West life. If Oakland loses and Kansas City wins, it would take a Dallas Cowboys-esque collapse for them to lose the division.