It's November. We're two games back in the division race to Cincinnati.
But all is not lost.
After our last loss to the Bungles we went on a 5-game winning streak.
The winning streak starts again today.
3 reasons to hate Kansas City:
Their organization is run by a bunch of former-New England people (ex-Pats if you will)
You're going to hear about how good Matt Cassel was last year all day today and hardly at all about how good Ben Roethlisberger has been this year.
We'll hear more about the Chiefs players that aren't playing (Larry Johnson and Dwayne Bowe) than the ones that are.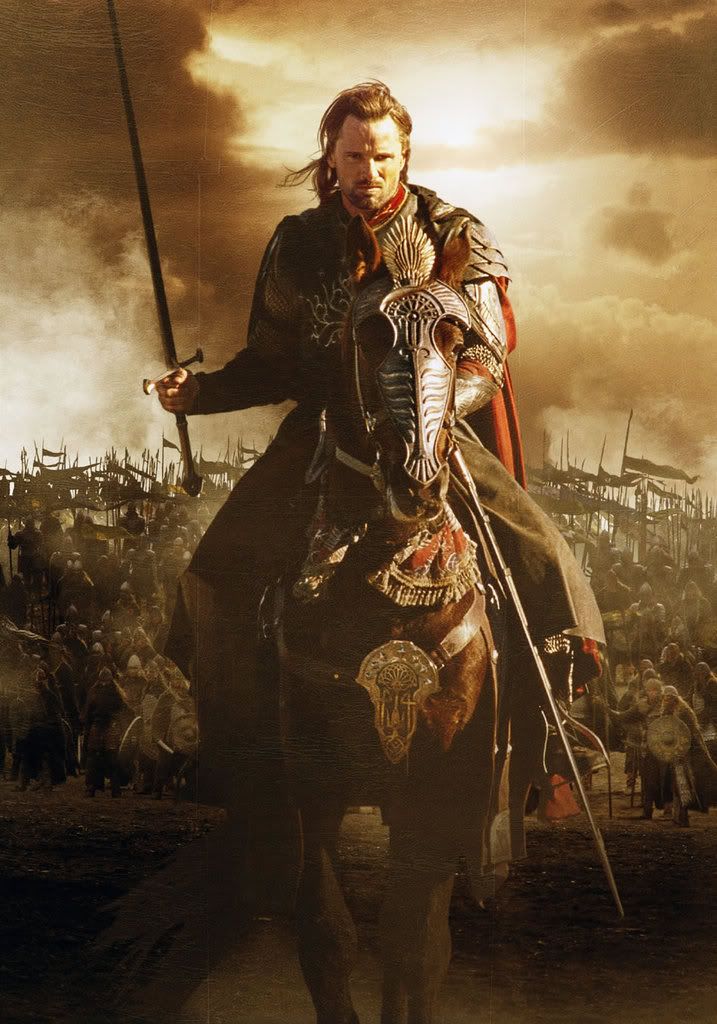 The day may come when the courage of men fails...
But it is not this day...
This day we fight!