1. Atlanta Receivers vs Steelers Corners
Last year, the Falcons attacked the Steelers by doing everything they could to get Roddy White matched up with Bryant McFadden and not Ike Taylor. The Falcons traded away almost their entire draft to move up into the top 10 and take Alabama WR Julio Jones. With Ike out of the lineup recovering from his broken thumb, the young corners will get another test this week. Will Gay and Keenan Lewis, who had the best game of his career against Philly, will see a lot of playing time tonight against Atlanta's top guys. It should be a good test for our young corners tonight.
2. Marcus Gilbert
With Jonathan Scott suffering a knee injury last week, it remains to be seen if he will play this week. If not, rookie Marcus Gilbert figures to see significant time at LT tonight. The Falcons have a good set of defensive ends in John Abraham and former Viking Ray Edwards.
3. Tony Hills
Due to the injury to Scott in last week's game, Hills didn't get as many reps at RG as some would have liked to see. Hills is entering his 3rd season in the league and he's shown marked improvement this year in the preseason. Hopefully he gets plenty of snaps at RG tonight so we can see if he's ready to roll against Baltimore.
4. Significant first-team snaps
The starters on offense and defense should play the whole first half tonight and snaps will be at a premium for the middle-of-the-depth-chart guys. Last week, the guys who are on the cut line for roster spots like Jonathn Dwyer, Tyler Grisham and Donovan Warren all saw time with the first team units. We thought this was a great roster move to see how these guys would perform against top-tier NFL talent. Hopefully they get some more playing time with the first team guys again tonight so we get another look at them.
5. No injuries
When talking about the preseason, this is always the biggest issue that comes up. The starters won't play much next week against Carolina, so this is the last significant playing time they will see before Baltimore - and the last big chance for them to get injured. Hopefully we can come out of this game without any injuries and be healthy heading into Week 1.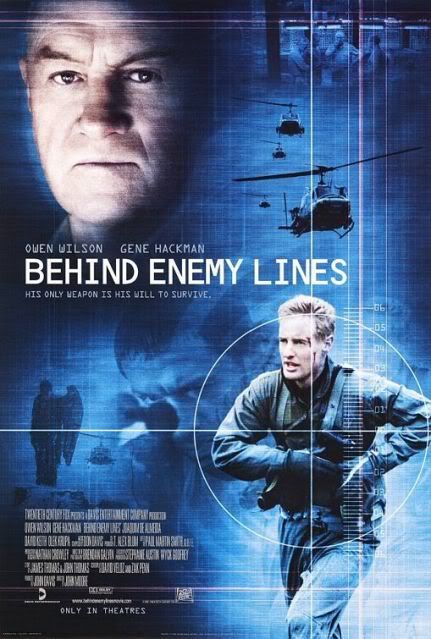 This week's Behind Enemy Lines guest is our friend Scott from
ScarDraft.com
. You can find him on Twitter @
scar988
1. With half the preseason under our belts, we're starting to see a little bit of what teams are capable of and how the starters are gelling. Besides avoiding injuries, what do you want to see from the Falcons for this game to be considered a "success"?
I'd like to see how Ray Edwards does. He was the big FA signing and made that trade up for Julio Jones look brilliant. This is going to be an explosive team and Ray Edwards bringing in another pass rush element can only help. I'd also like to see the battle for nickel corner. It's ongoing and should be a fun one.
2. One of the biggest stories of the draft was the Falcons trading away almost everything to move up to take Julio Jones. The Steelers have had some injury issues in the secondary this preseason and wound up starting their #3 and #4 guys against Philadelphia. We're excited to see how the Steelers corners match up with one of the best receivers in the league (Roddy White) and one of the top talents of the draft (Jones). Are there any matchups you're looking forward to watching?
White, Jones and Douglas vs. that secondary should be fun. I'd like to see how Cortez Allen does myself since I used to live 2 doors down from him at school. He's a hell of a guy and looks like he could be a hell of a player for you. I'd like to see how he handles the 3 amigos here in Atlanta.
3. Which Falcons players are you looking for the most improvement out of during this preseason?
Thanks for an easy one. Like I said before, nickel corner. Franks and Owens need to improve. I'd also like to see Peria Jerry return to his collegiate form. Also would love to see who between the defensive ends stick.
4. Any players lower on the depth chart that might be surprises in the later stages of this game?
Kroy Biermann, Lawrence Sidbury and Cliff Matthews aren't slouches. I can't wait to see what goes down in Atlanta at the defensive end and defensive tackle spots this season.
5. Any other final thoughts?
This should be a fun one to watch. Will really get to see how the Falcons hit the blitz protections needed against a truly blitz heavy defense.
Go Steelers!!