John Madden has retired from broadcasting.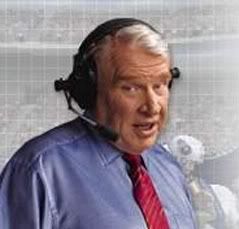 Post-Gazette
CBSSports
NFL.com
Conspiracy Theory #1:
John never recovered from Franco Harris breaking his fragile heart and can't bear to live in a world where the Steelers have more Super Bowls than everyone else.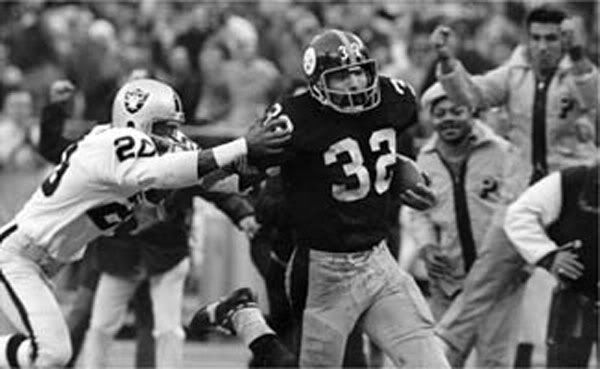 Conspiracy Theory #2:
Brett Favre retired this year.
So did John Madden.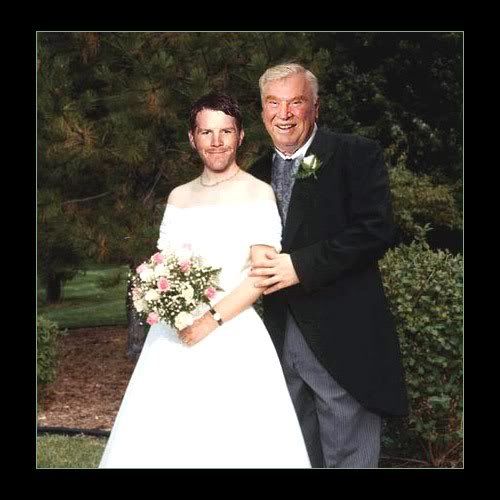 Enough said.
I suppose we are all going to miss the excellent football commentary such as,
"Generally, the team that scores the most points is going to win."
and
"On this play, the defense is going to take seven guys off the field and bring seven other guys in."
Feel free to add your own favorite Maddenisms in the comments. We'll add them to this post in
loving
memory of what we're losing.