With Week 2 come and gone, here's a fresh new batch of Power Rankings from me.
The February Five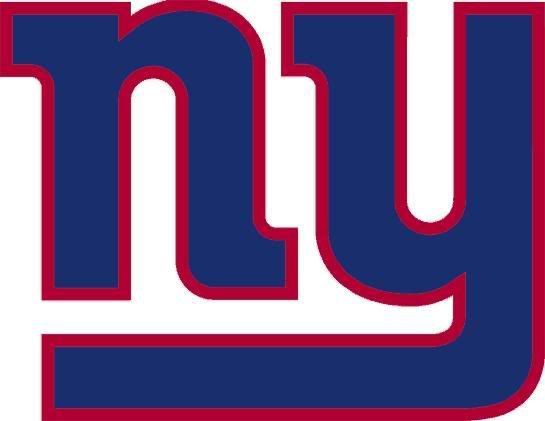 The Giants had my top spot last week and they did nothing against the Rams to warrant them dropping from this position. They get another easy one against the hapless Bungles (more on them later) this week, so look for them to stay atop the rankings.
Before the game on Monday night I told myself that whoever won would get the #2 spot in my rankings. Well, Dallas, in spite of a terrible defensive effort, won a school-yard shootout reminiscent of the USC-Texas Rose Bowl. Only this time, it was a guy from Cal making a boneheaded play. Dallas' offense looks scary, but the defense looks vulnerable which could be a factor in January.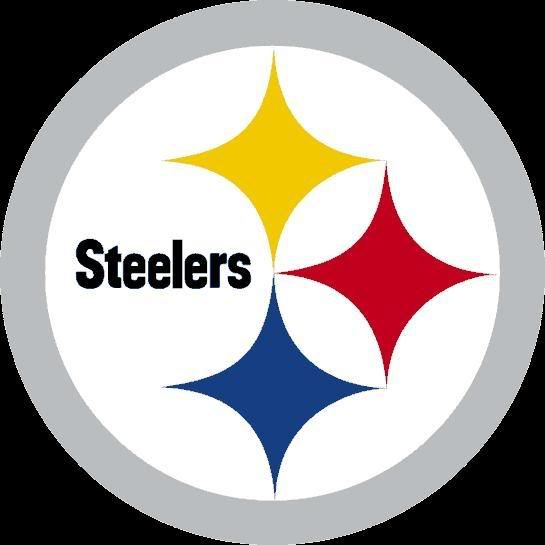 A win is a win. And a road division win is the best kind of win, particularly over Cleveland. As I said in my game recap, unlike the BCS, style points don't count, just the final score. And right now, Pittsburgh is the best team in the AFC. Their 4-minute offense looked great against Cleveland, running off all but the last 26 seconds on the clock and leaving the Browns with a long field. Losing Kiesel won't be a huge hit to the defense, as both Kirshke and Eason can step in and play well enough to hold up the run defense.
My top four teams from last week won, so why change them? As those of us who remembered Aaron Rodgers' career at Cal recall, the dude can play. And he's showing it. The defense let the Lions back into the game but clamped it down at the end with two pick-six's. This week's matchup with Dallas has huge playoff-seeding implications. The way Rodgers played last week and the way Dallas' defense played, this could be another shootout. If Green Bay's defense steps up, look for the Pack to move into the driver's seat for a bye week.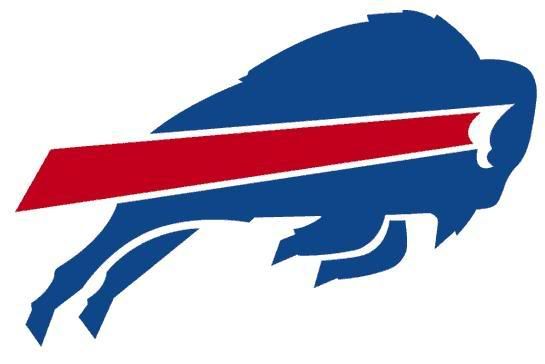 Did I just say Buffalo has a shot at going to the Super Bowl? I must be crazy. Maybe not, as I did pick them to make the playoffs. Nevertheless, this team is good. They beat two decent teams and won a huge road game in Jacksonville this past week. The road victory over the Jags was really what lifted them into this spot over other close contenders Carolina and Arizona. With Oakland, St. Louis and Arizona left before their bye week, this team has a legitimate shot at going 4-1.
Just missed: Carolina
The April Five
The way the league is right now, it's really hard to pick a "worst of the worst." Luckily, Miami plays St. Louis, San Francisco, Houston, Kansas City and Oakland before the year is out. Henne looked sharp when he got in the game last week and is probably the long-term answer for this team.
If you remember what I said about this team in my season preview, I might just look like a prophet. "
The Rams may very well start the season 0-7 or 1-6 with games against Philly, the Giants, Seattle, Buffalo, Washington, Dallas and New England to start the year. However, after that stretch, if they remain injury-free their schedule lightens up. Their last 9 opponents had a combined record of 52-92 last season, with only Seattle and Arizona breaking the 8-win plateau. If the Rams are going to make a run, they are going to do it in the second half of the season.
" Well, the tough schedule is hounding them and they're well on their way to reaching the 0-7 start I predicted. The offense looks terrible and the defense can't stop anyone. This team is almost as much of a joke as the U.S. Ryder Cup Team.
Run defense. Run defense. Run defense. Where did it go? Glenn Dorsey was supposed to help, but they're just not getting it done on either side of the ball. Herm Edwards will be picking at the top of next year's draft once again. Right now, this team is just painful to watch. They have a shot at getting their first win this week, if they don't let Michael Turner run all over them like D-Mac did. They play Miami and Cincinnati the last two weeks of the year, which might turn into a battle for draft position.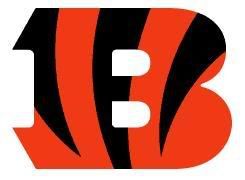 Cincinnati barely edged out Kansas City because they played a quality opponent in Tennessee this past week. That still doesn't excuse the opening day disaster at Baltimore. Marvin Lewis better start dusting off the resume if the offense doesn't start scoring soon. Things aren't about to get any easier with the Giants, Browns, Cowboys, Jets and Steelers in the next 5 weeks. This team might make it to November without a win. Looks like the Bungles of old are back.
I'm not sure if they're actually this bad or not, but they earned this spot by blowing a lead to San Francisco and giving up 300+ yards to J.T. O'Sullivan. Anyone who loses to one of the teams in my bottom five has a pretty good shot of showing up there the next week. Well, San Francisco got themselves out of the doghouse for now and Seattle is searching for answers at Wide Reciever where they have had 6 or 7 injuries. The defense is the real problem here. They gave up 33 to San Francisco.

Just missed: Detroit